What we do
We provide our clients with the most advanced, highest-performing website and digital marketing platform in the industry.
Perfect for:
Personal Injury
Criminal Law
Family and Divorce Law
Bankruptcy Law
Almost any practice type
Results-Driven Digital Marketing Platform
We fuel business growth for law firms using our innovative website platform, local SEO expertise, and elite digital advertising that delivers unmatched results.
More leads = More opportunities for new cases. Guaranteed!
The platform.
The website platform and online strategy have been optimized and refined over 20 years to provide a better consumer experience and increase the leads generated.
How We Help
When you partner with us, you gain a partner with the digital marketing expertise to grow your client base while you focus on what you do best: representing your clients.
Websites
The website platform is search and conversion-optimized to increase your website visitors and convert them into clients. Our websites go through a rigorous testing process to ensure you are delivering the digital experience your potential client demands.
Search Engine Optimization (SEO)
Search optimization services that are laser-focused on boosting your local visibility. Our team of certified search experts boosts your search rankings using onsite and offsite optimization while providing detailed reporting every step of the way.
Digital Advertising (SEM)
Quickly increase your website traffic with our elite digital advertising. We create and manage PPC, display advertising, retargeting, video, and social campaigns that produce exceptional results.
We use geofencing around hospitals, emergency care centers, courthouses, medical supply companies (to purchase knee braces, wheelchairs), etc., and display personalized offers (Free Consultations, No Fee Unless We Win, etc.)
With us as your digital marketing partner, you gain access to advanced technology and our team of certified, highly-trained experts.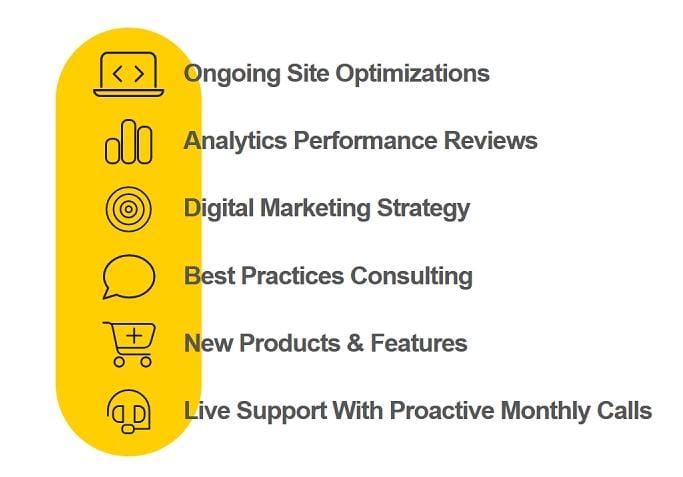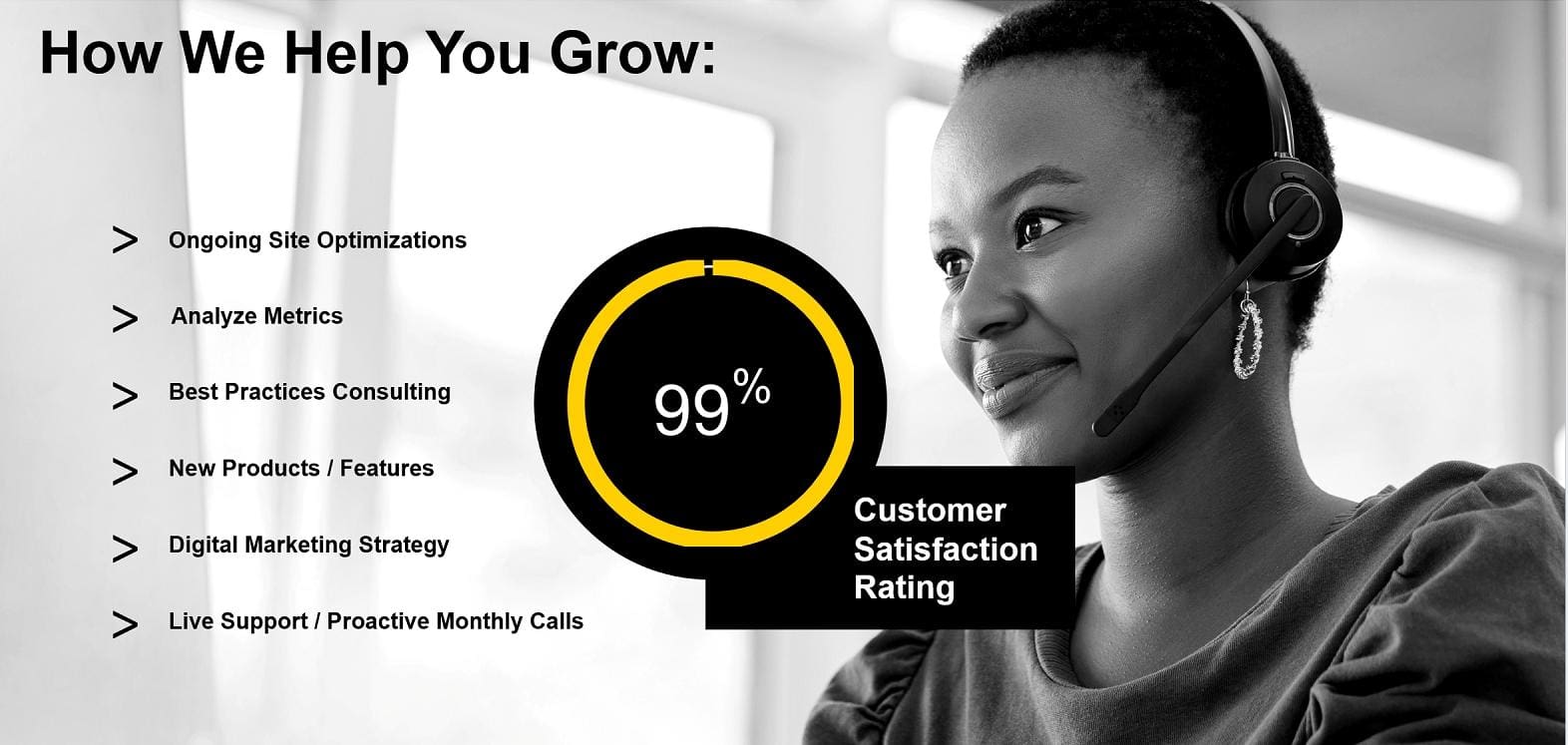 The Guarantee
If you give us access to your Google Analytics and lead data, we will GUARANTEE that we will increase your leads by 50% or you can walk away from your agreement after 90 days, and if we don't increase your leads by 25% WE WILL GIVE YOU YOUR MONEY BACK.  We put our money where our mouth is.
We are the only company that will legitimately guarantee our performance.
AREAS OF LEGAL PRACTICE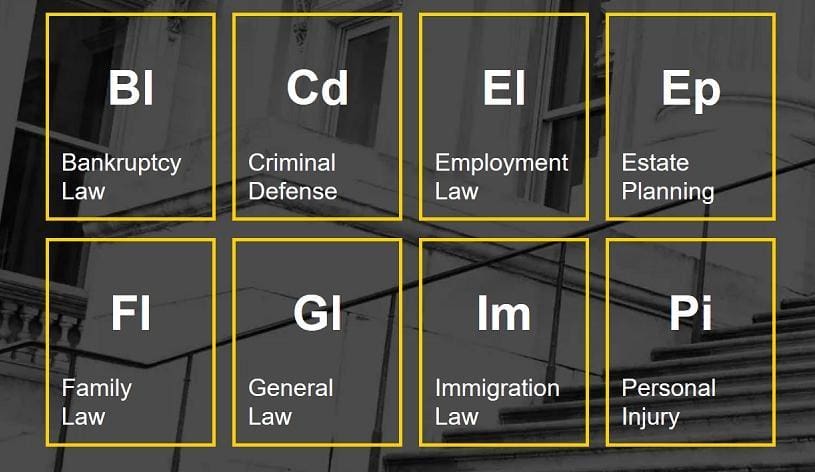 A Website Platform That Works for You
Clients who switch to our platform receive a natural boost in traffic, right from the start. That's because our website platform is developed to optimize your unique legal content. Our platform makes it fast and easy for search engines to find your law firm's website.
Equipped with structured data and advanced SEO capabilities, your website receives an instant boost in traffic. Increased search visibility will get your digital front desk more visitors, but we don't stop there. Website conversion is our passion, and you can see it in our expertly built-websites and landing pages.
We use strategically placed calls-to-action and design elements to encourage website visitors to submit a lead. Our platform goes through an extensive testing process that includes A/B testing and hands-on user research. This process provides our legal clients with a website that looks great and performs even better.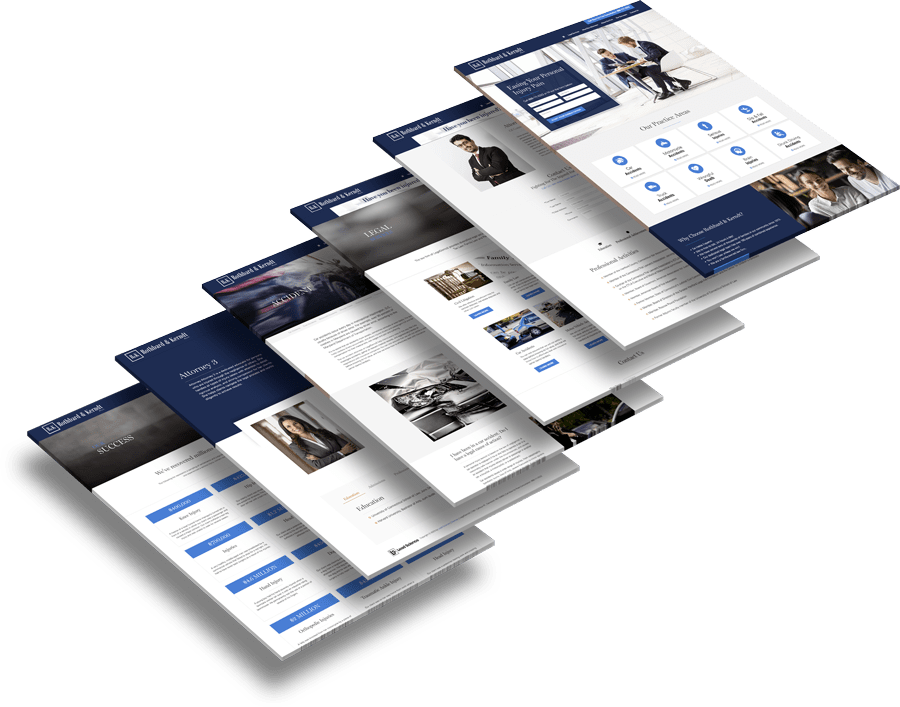 Advanced Legal Websites
With over 20 years of experience designing and developing websites, we have the expertise to help your law firm grow. We work closely with you to bring your brand to life and showcase the unique value you bring to your future clients.
Our websites highlight your team, areas of practice, awards, and notable cases, making it easy for visitors to learn exactly why they should choose you as their legal representation.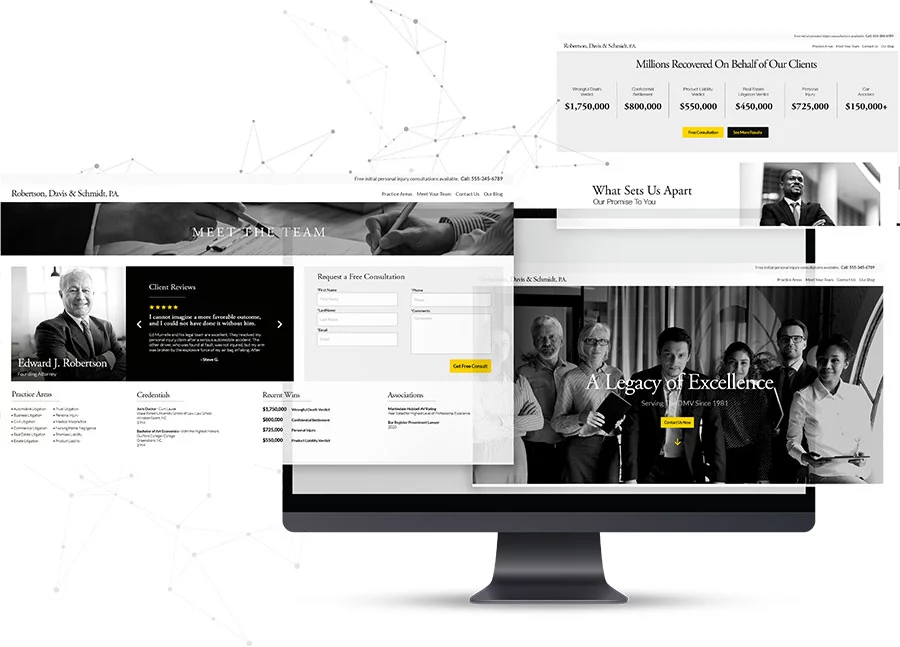 Fully Responsive Experience
Our websites use our Responsive Platform to deliver the optimal experience to your desktop or mobile customers. We use Responsive Design (as opposed to a Multi-URL, Adaptive, or Seamless platform) for the same reasons that Google recommends it:
Responsive technology is ideal for SEO and has an optimal user experience, is easy to manage, and is guaranteed to work with the variety of devices that will appear in the future.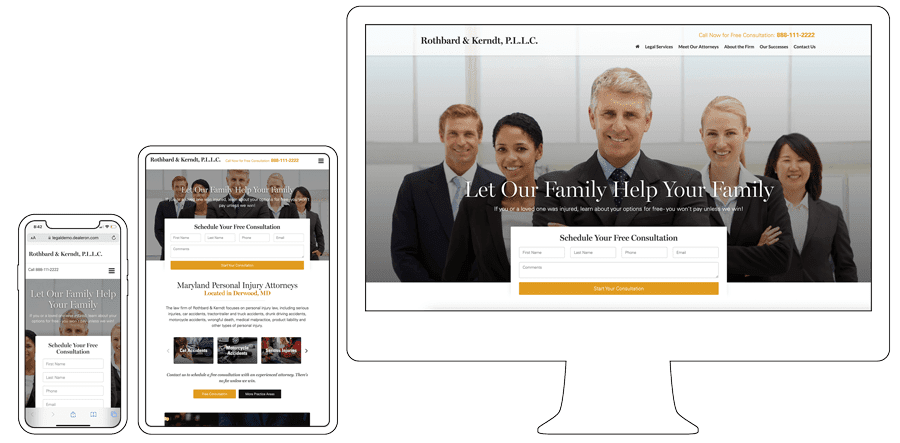 Conversion Specialists

Transparent Results: The Scientific Method
Like every credible scientist, our team publishes our results. Instead of writing them up in a Scientific Journal, we provide them to our clients every month. Just like a "regular" scientist, our Scientists gather a baseline – your current website traffic and lead data as part of the "control". Once we start the Experiment and enable your new website, we share with you the improvements in your website leads, phone calls, and business.
We provide a monthly Data Dashboard, showing the exact increase in business we have delivered each month. Increases in your online business don't count if you don't know about them!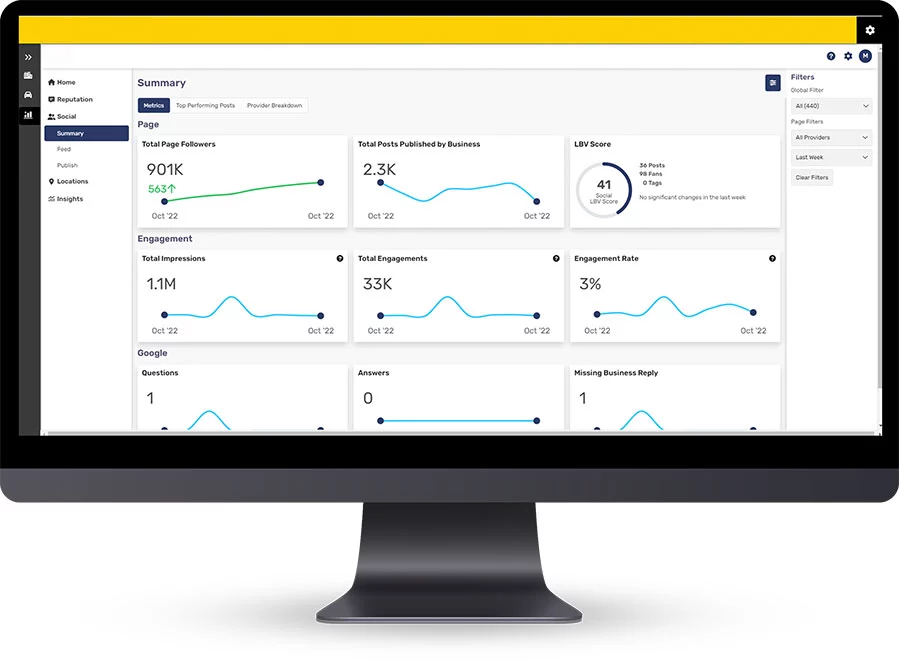 Faster Than the Competition
Our websites are the fastest in legal. Our platform is constantly tested, measured, and optimized to load immediately on the click from your customer. Google has shown that bounce rates and customer abandonment increase dramatically the longer it takes for your site to load.
In fact, Google's published data shows that 53% of mobile users will leave a site that takes more than 3 seconds to render. The speed of our sites is just another reason that our customers increase their website traffic and leads when they go live on our platform.
Optimized for Google
The most recent studies show that more than 90% of consumers making buying decisions about local businesses begin their research on Google. That's why we build your website to rank as high as possible on Google for your clients, leveraging the best legal SEO platform in the market.
Our data shows that most law firms appear less than 10% of the time for consumers looking for their services in their market. Lead Science attorney websites get your firm to the top of Google, so that we maximize the number of times a consumer researching a law firm, visits your website to hire your firm.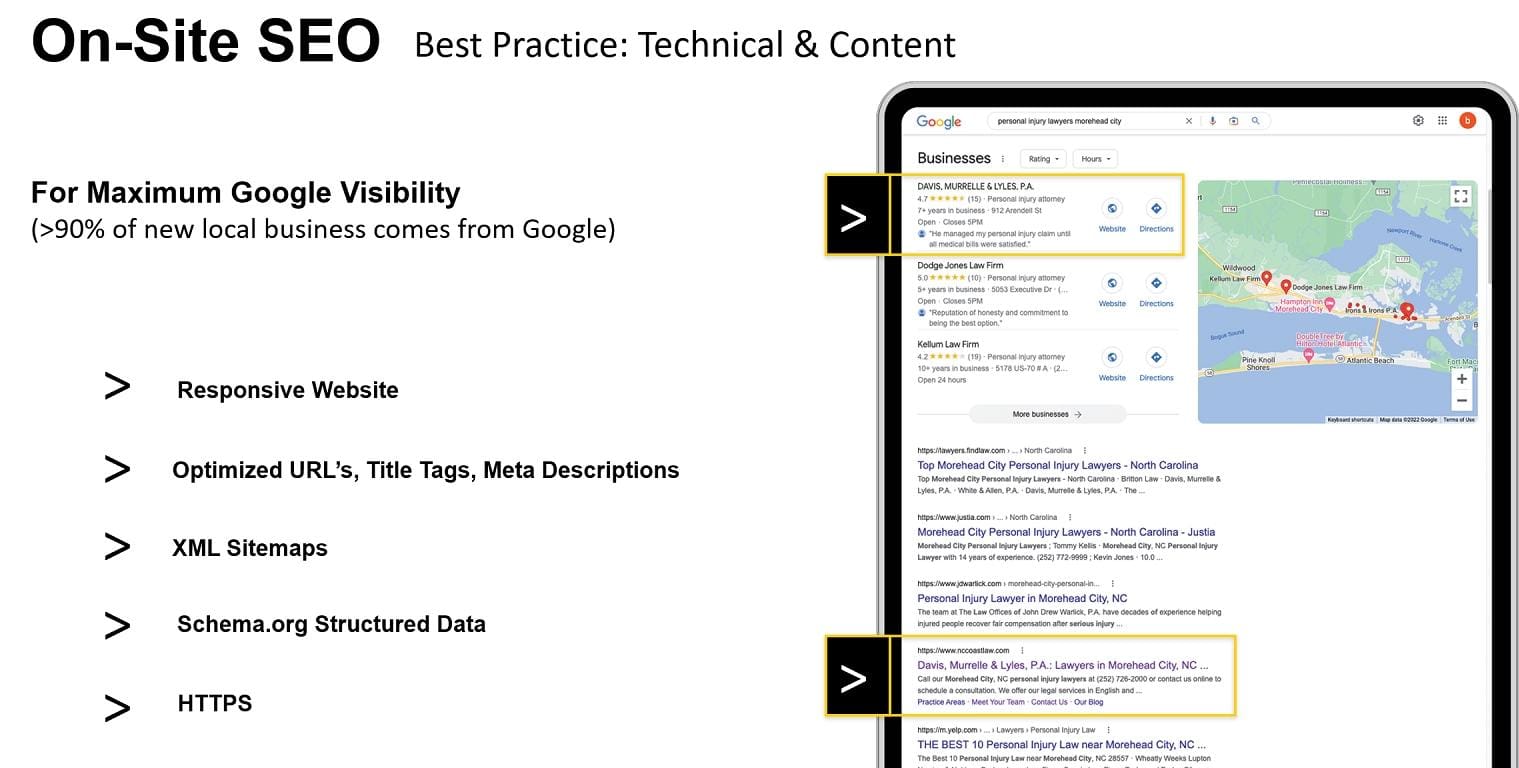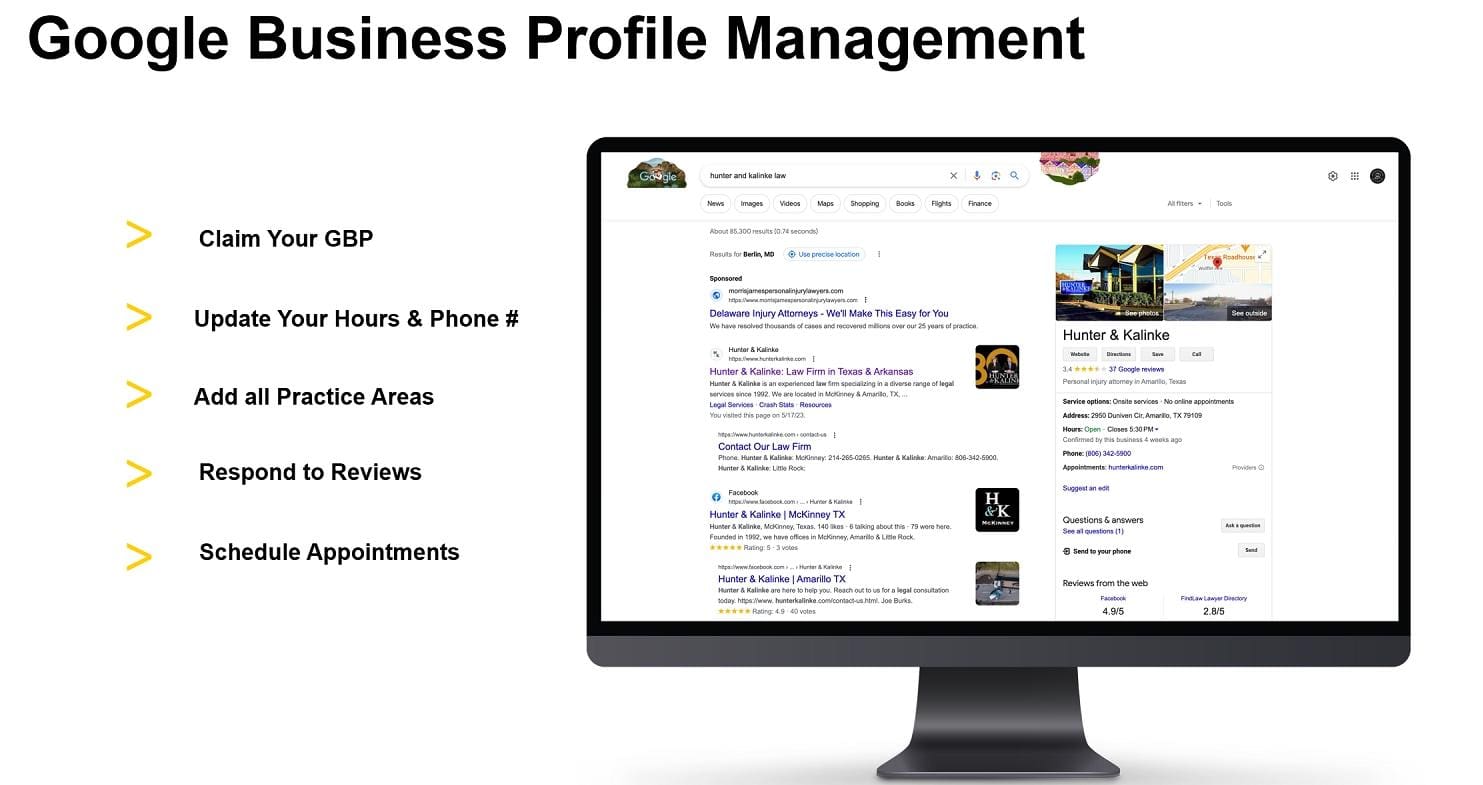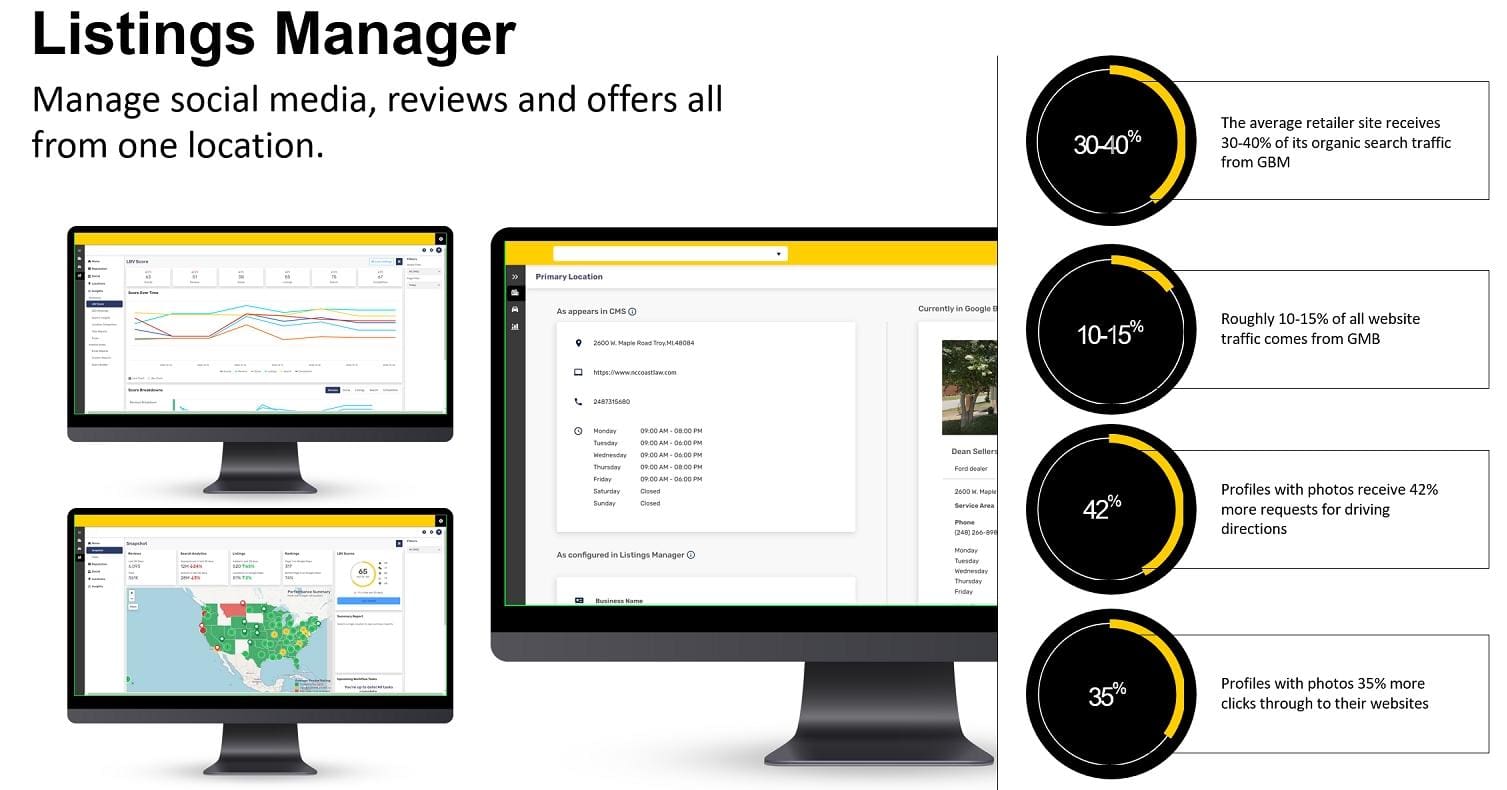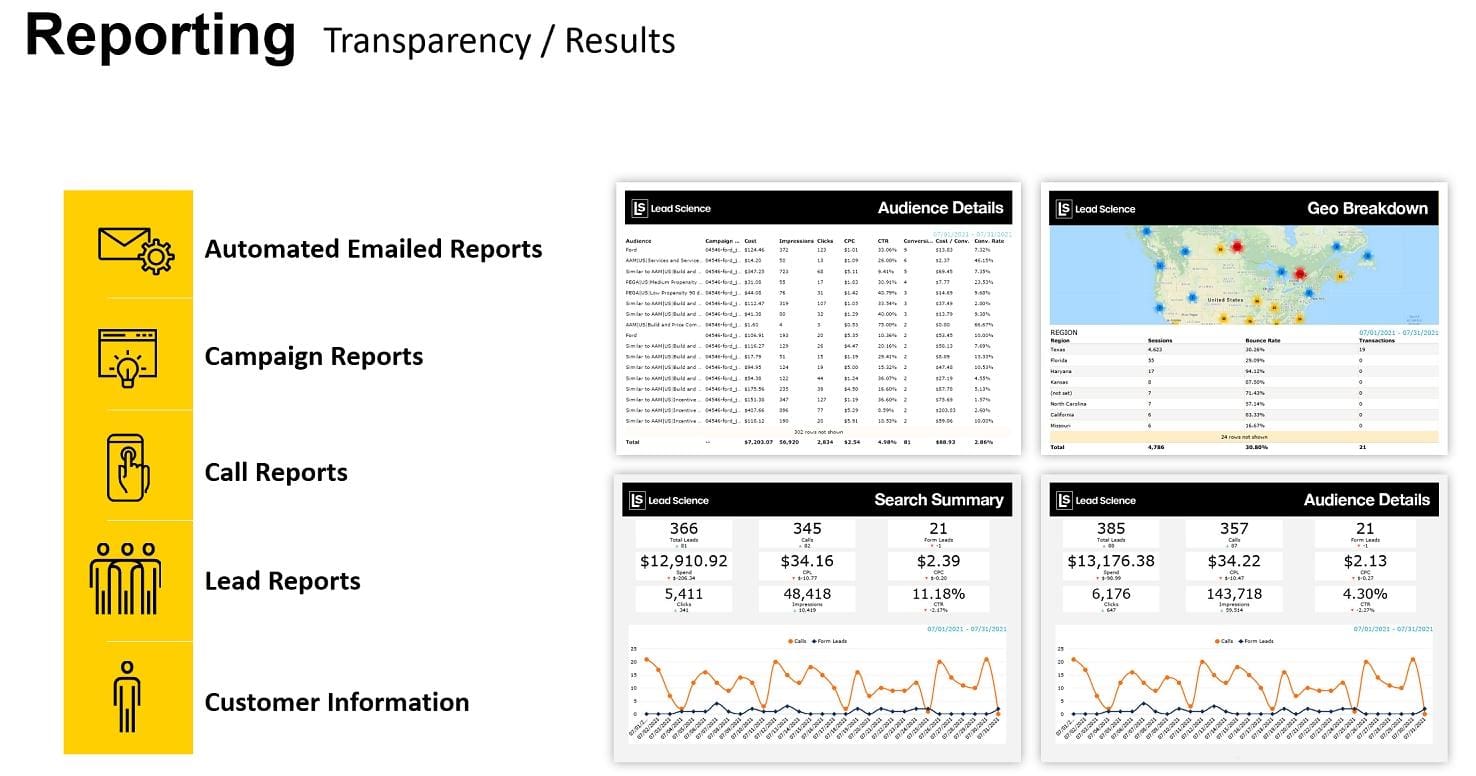 Get started before your competitors do
…there is a limit to how many attorneys we can onboard.
CONTACT US FOR A QUOTE.
CALL 833-937-6747 OR USE OUR REQUEST A QUOTE FORM.